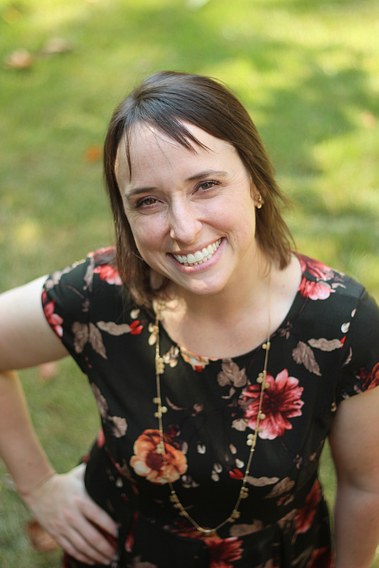 Robbin Isenhour-Stewart
Thank you for visiting my website.
Please follow me on Etsy, Instagram, Twitter, and Facebook for more updates too.
Think about becoming a patron of my work through Patreon to receive amazing deals and bonus materials regularly!

I grew up in South Carolina in a family that was very supportive of my artistic pursuits. My childhood was full of music, color, laughter and imagination.
Knowing I wanted to pursue the visual arts and education, I graduated from Lenoir-Rhyne University in Hickory, North Carolina with a degree in Art Education and minor in the Visual Arts. I later completed my Masters in Art Education from East Carolina University.
My husband and I reside in Western North Carolina with our two small children, two rescue pups and two rescue bunnies. By day, I am a high school art teacher. I love my job and find it extremely rewarding. By night, I'm a mother, wife and artist. I love these roles the most.
I specialize in painting and drawing. My strengths lie with two-dimensional art; especially oils, acrylics, watercolors, pen and ink, and graphite pencil. Lately my commission work has centered on acrylics portraits. My personal explorations revolve around watercolor and ink illustrations.
For the past few years, I have been working hard on a series of Strong Women. I feel a compulsion to capture women who set a tone of strength, diversity and ingenuity. I hope you enjoy them. I've also got a new series in mind, so stay tuned!
My work has been on display at the Hiddenite Center, Bethlehem Branch Library, Atlanta Bread in Hickory, Alexander County Library, Amor Artis Brewery in Fort Mill, SC, the Hickory Museum of Art an at the Wilkes Art Gallery. I've won several awards for my art, but one of my proudest moments was being the 2015 recipient of the United Arts Council of Catawba County's Regional Artist Project Grant. This grant helped me jump start the commission and art selling business you see here.!